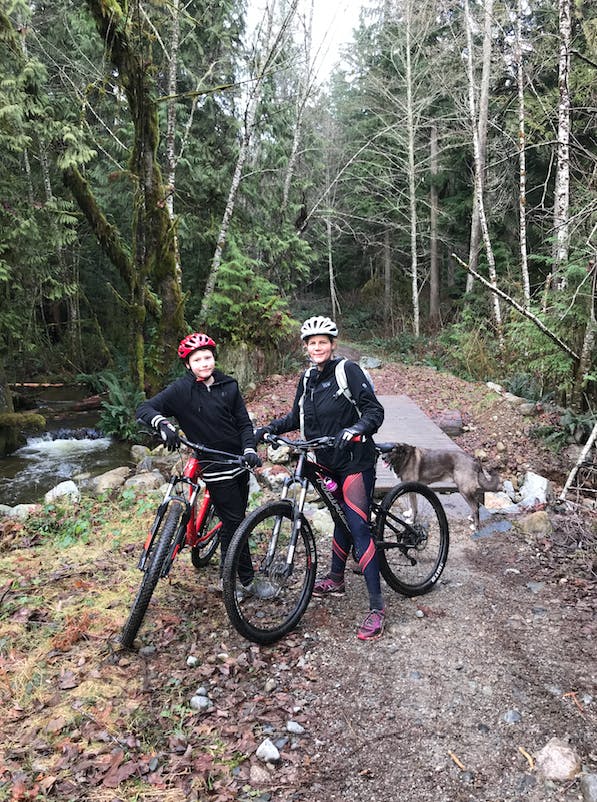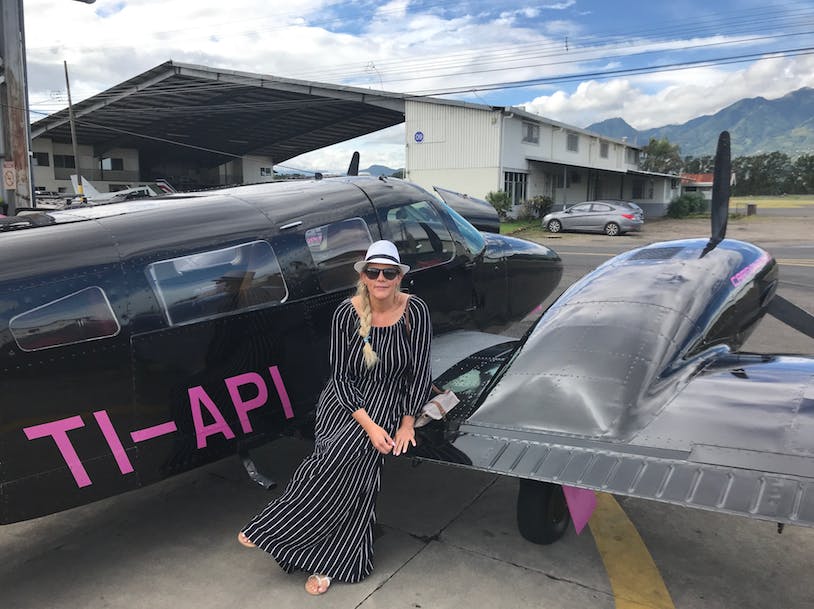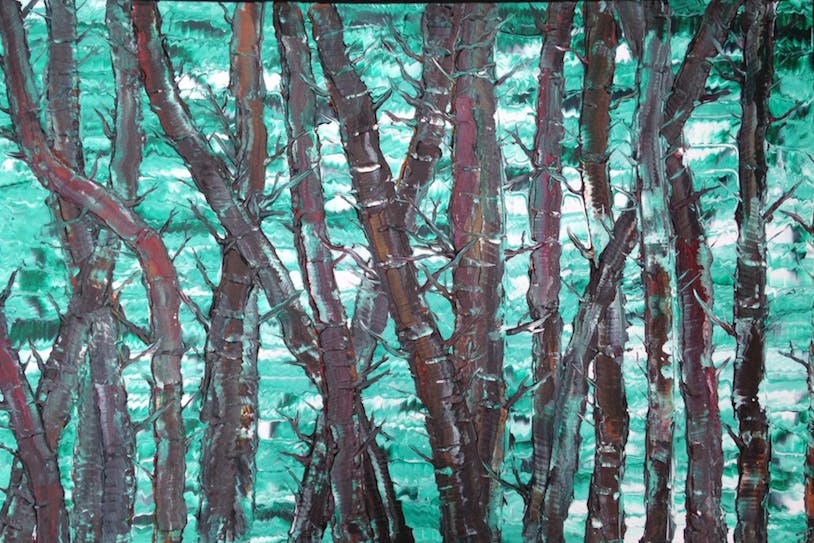 In taking every measure to help her clients successfully accomplish their personal real estate goals, Jillian Dueck exhibits a genuine commitment to serving each client with exceptional personal, first class service. Through her comprehensive knowledge and as a specialist in Residential, Vacation, Investment and Commercial Properties; you may trust in Jillian's insightful assessment and careful analysis. Specializing in the distinctive communities within the Greater Sunshine Coast real estate market, she loves to share her intimate knowledge and valued insights of the coastal lifestyle. No one knows the region like Jillian. Living the coastal lifestyle, every day she enjoys taking in the sun, rain or snow and walking the beach or going mountain biking up in the hills. Yep…She is living the dream and invites you to do so too!
At every interaction Jillian works personally with each client and excels at providing market knowledge, insightful guidance and marketing applications that produce results. She has the exceptional ability to locate the right property in the quiet seclusion of a country setting or in the charming neighborhoods within the distinct communities of the region. When working with sellers, she implements effective and resourceful marketing strategies. Her sellers greatly appreciate how she helps them prepare and properly market their home to appeal to the realm of prospective buyers who will appreciate the unique features of their property. Regardless of the time and effort it takes, when working with buyers, she works tirelessly to identify key opportunities that meet their lifestyle requirements. Going above and beyond is all part of her special care and attention that makes all the elements perfectly come together.
Jillian 's clients enjoy her personal touches and appreciate her dedication and heartfelt care. She is very thorough in providing constant communication about each important detail of the transaction and is always extremely attentive, accessible and responds promptly to her clients. It is truly her joy to ultimately fulfill her client's request throughout the transaction and graciously serve them. When met with a tough challenge she is very creative, strategic and skillful in working through the issues. Through her valued counsel and personal interaction, Jillian ultimately ensures that each client receives exceptional representation and a truly impressive real estate experience.
Get In Touch with Jillian
(778) 322-0113
jillian@coastallivingbc.ca